Excavator services
The company offers a wide range of excavator services for various construction, demolition, and earthworks projects. We use only modern equipment that allows us to complete tasks on time and with high precision.
Our team of experienced specialists is always ready to offer a comprehensive solution for your needs. We conduct work of any complexity: from digging trenches to demolishing buildings.
We also provide services for land planning and leveling, laying pipelines and sewage systems, as well as carrying out landscaping work.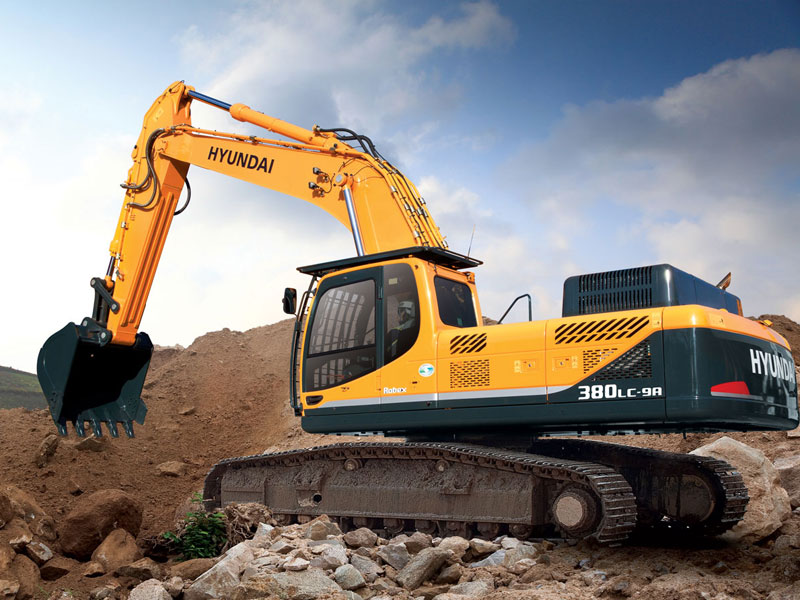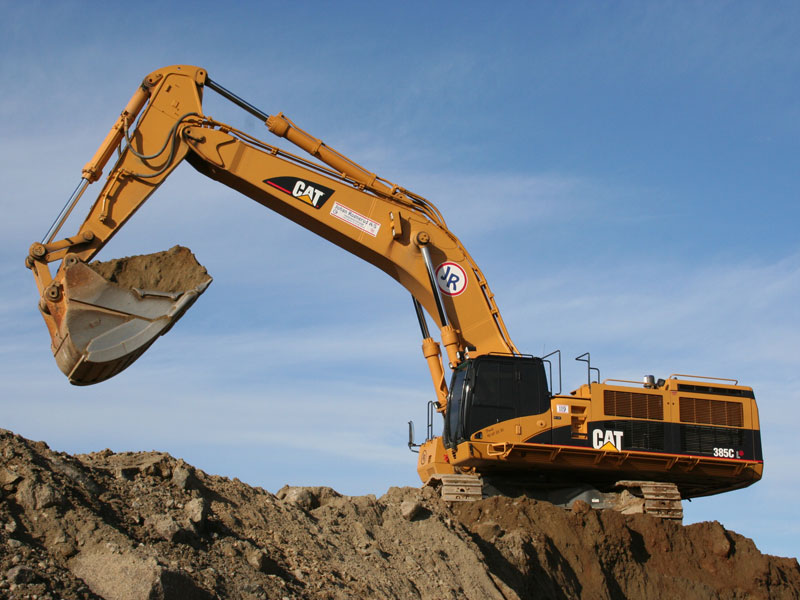 When you order our services, you receive a guarantee of the quality of work and the use of only high-quality materials. We also guarantee strict adherence to work deadlines and a fair price.
Collaborating with us means reliability, professionalism, and a high level of service quality. Contact us to learn more about our services and get a specialist consultation.